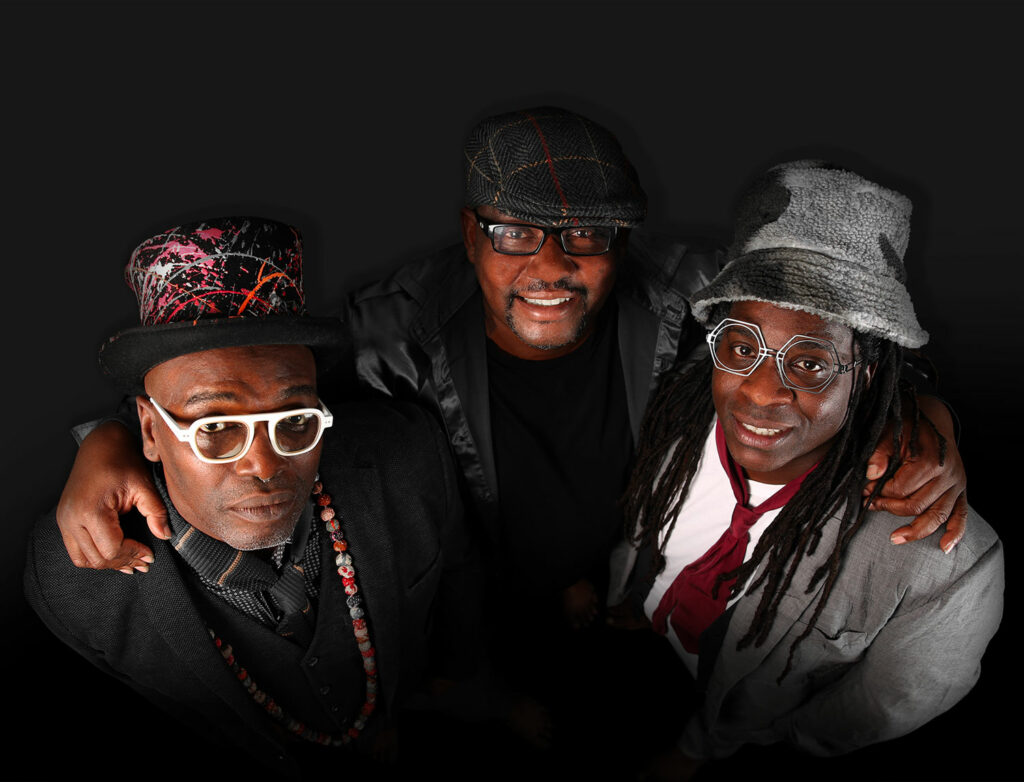 For its debut release, the very young label KAPHONIC RECORDS presents a musical gem ingeniously crafted by its artistic director, MOTSEK.
NOU​-​KA (Kevin Toy Remix)
Ancestral Ka distills a sophisticated and captivating sound, free from any exoticizing constraints, to gaze straight into the future. It's a music of trembling. Attention, you who listen: epicenter ahead!
In the natural continuity of its artistic direction, KAPHONIC RECORDS presents a musical gem, ingeniously crafted by its artistic director, MOTSEK.
MOTSEK is joined by WOZAN MONZA, a masterful Caribbean tenor singer, and DOMINIQUE TAULIAUT, a virtuoso percussionist, both hailing from the fertile soil of this ancestral Guadeloupean culture. These three GWOKA craftsmen are joined by KEVIN TOY, a young multi-instrumentalist arranger and composer, well-versed in all the mythical sounds of the Electro world.
Together, they shape a creation that absorbs the ancestral traditional codes, adorning them with skilfully crafted minimal progressive house sounds. The rhythms of GWOKA are transported into a resolutely contemporary electro spiral, executing subtle back-and-forth movements between the ancestral foundations of the Caribbean and those House Music.
ANCESTRAL KA is an anti-journey that disrupts what we thought we knew about these dreamy tropics. A unique blend for a tropical mix: vibrant traditional themes combined with powerful controlled basslines.
With their debut single "Nou-Ka", released in December 2022, the tone is set; no explanation is needed to understand that something new is happening…
Other tracks soon followed: "kan sirèn la sonné" in January 2023 – and the eagerly anticipated album "Doubout," currently in the works, is set to be released in January 2024!