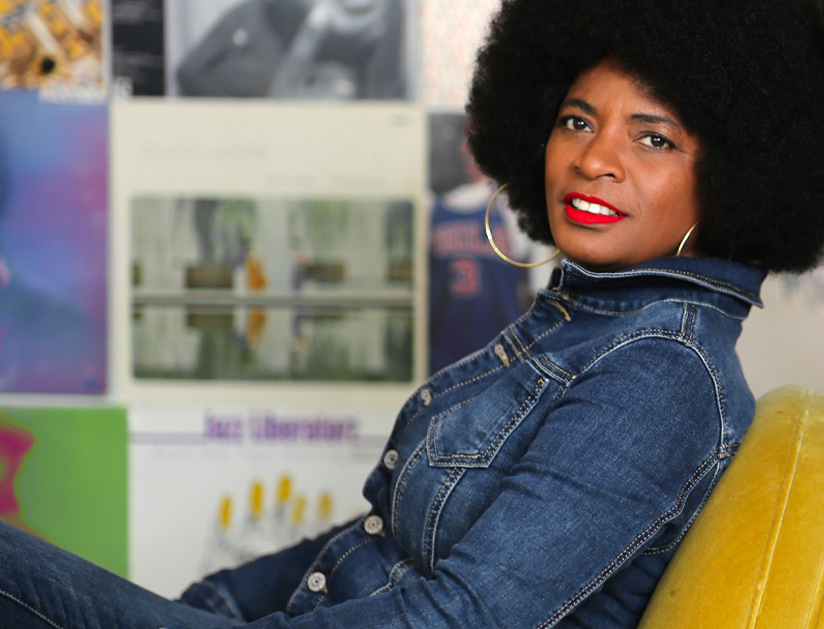 When Maloya fires Electro up
It was on May 23rd during a tribute event to the victims of slavery in the gardens of the Ministry of Overseas Territories that the stars finally aligned to bring together two extraordinary artists on the same stage.
On that day, the deep voice of CHRISTINE SALEM, a bearer of the ancestral Maloya-Blues from Réunion, infused the Electro music of MOTSEK, a DJ and composer from Guadeloupe, trained on the fertile ground of Gwo-Ka, and founder of Kaphonic Records. The inevitable collision of this encounter naturally called for a follow-up. A few weeks later, the two artists reunited in the studio, producing three tracks in a single breath.
In these tracks, we discover CHRISTINE SALEM's earthy voice seamlessly intertwining with MOTSEK's powerful and controlled bass sounds. Ancestors are irresistibly summoned, invited to relish in exuberant modernity, propelled into an inevitable encounter with a present that stands tall, fiercely alive, and proud of its roots.