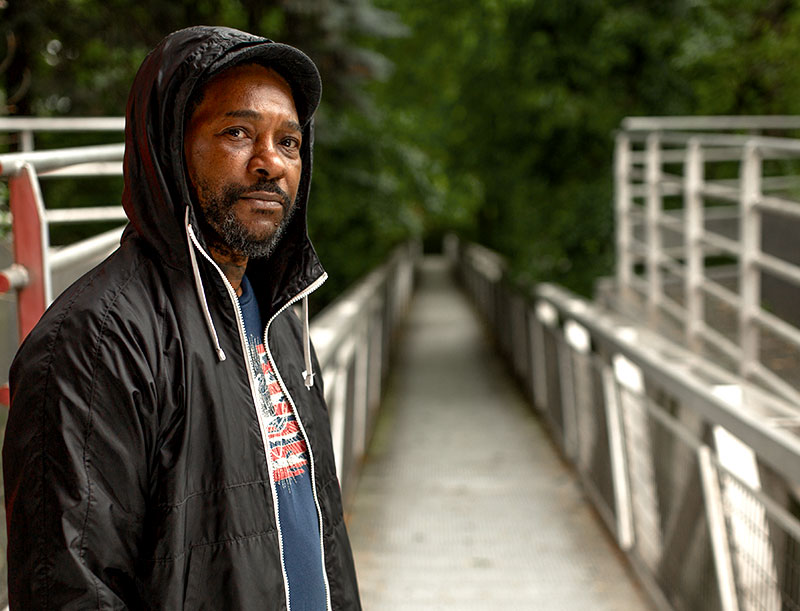 K'MODJO is first and foremost a story of an instrument, the Ka, which imparts its texture and soul to this ensemble, and the desire to re-explore the ancestral voice of Gwoka in a vibrant sound that is uniquely their own.
Alain Castaings is an extraordinary artist who comes straight from the KA drum culture, where he has nurtured and crafted, through encounters and experiences, his musical universe—both authentic and deeply personal.
Joined by Samuel Darnal, a talented composer and arranger, and Motsek on the machines, they come together to bring this project to life. They are among those artists who break down the barriers between "traditional" music and electronic cultures.
K'Modjo exudes a stunning intensity and naturally joins the artists of the Kaphonic Records label, to our great delight.